We are sadden by the loss of two members of our AAPI family, Dallas Dietrich, owner of Goodtyme Photos and Gail Larimer, former AAPI Executive Director…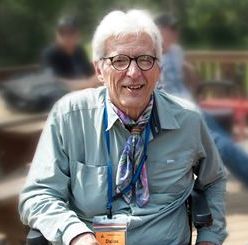 Dallas Wade Dietrich died October 29, 2016 at age 68.  He and his wife Mary owned and operated several businesses in Rapid City, Spearfish and Keystone, South Dakota including Goodtyme Photos, which has been a member of AAPI since 2014.
~~~~~~~~~~~~~~~~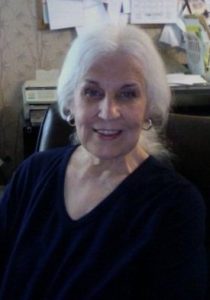 Gail Pierce Larimer passed away November 19, 2016, one day after her 78th birthday. She was born November 18, 1938 in Stigler, Oklahoma to William and Kathleen Pierce.  She and her late husband Ted (who passed away in 2007) owned and operated the Eureka! Connection.  Gail was the Executive Director for AAPI from 1995 to 2010.  Gail will be missed.